Job opportunities
We are always eager to host new PhD and Post-doctoral Researchers.
Available PhD positions are announced on the
official DTU websites
. Have a look at our currently open
PhD scholarship in the Environmental Microbiology of Antimicrobial Resistance
, you can apply online until 15 September 2017.
Are you interesting in joining one of our projects as postdoc, consider applying for a Marie- Sklodowska Marie Postdoctoral Fellowships, funded by the European Commission. We welcome applicants with a variety of backgrounds - and are eager to help you write a competitive fellowship application. Next deadline for the Horizon2020 - MSCA European Fellowships (IF-EF) is Sept. 14th, 2017. Contact us soon if you are interested! For application details,
click here
.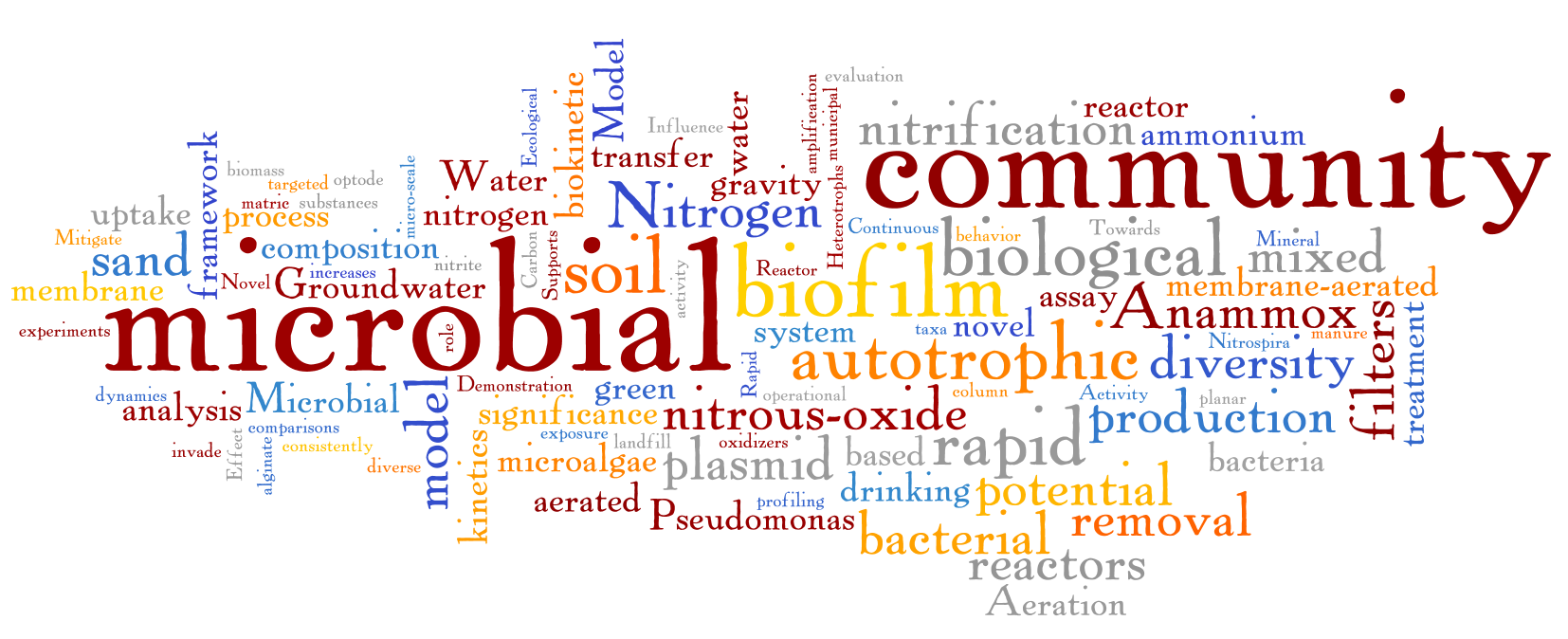 Student projects
For master's theses and bachelor projects you can contact any of our senior members, our projects are also available in
the DTU project bank
or check out our
research opportunities
.
For students outside DTU, please contact: